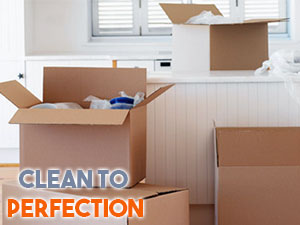 In case you intend to relocate your home, office or other property and need your belongings and heavy items removed, we can help you. Our company offers professional removal services and operates in London seven days in the week.
Whether you plan to move to another place in the city, other town or location, we have the manpower and vehicles to load and transport your possessions. We offer packing and securing fragile and breakable items, loading and moving of heavy pieces of furniture, appliances and items.
Contact us to specify the time, place and details concerning your relocation and we will provide the removal work for you.
Cost-effective Removal Services
You can use the removal services we offer in London which involve:
Moving of furniture and appliances
Relocating fragile and valuable items
Packing at affordable rates
Securely and safely transported items
Office removals
Home and student removals
We can help you relocate you home, office and possessions to any place you need them moved. Our workmen have suitable packing materials like boxes, rolls of tapes, bubble wrap and other stuff for securing the fragile and easily breakable items. They can pack and wrap your more valuable items and pieces of art at very affordable price. We carry out transportation and relocation of households, office equipment, student and tenants' belongings.
Home and Office Relocation Services
Call us or use our online chat to specify all details concerning the location, dates and time you need the work done and the price of the service. You will receive a completely no-obligation quote which we will put into practice after being approved by the customer. Our removal services are at your disposal in London during all weekdays and weekends.
Our movers use large enough vans and suitable tools for relocation of heavy pieces of furniture, electric appliances and possessions and transport them safely. In case you need packing of some items just specify which ones and we will do this for you. Our removal services can be used in and around London for domestic and commercial estates. Contact us to specify your demands and receive safe and fast transportation of your possessions.